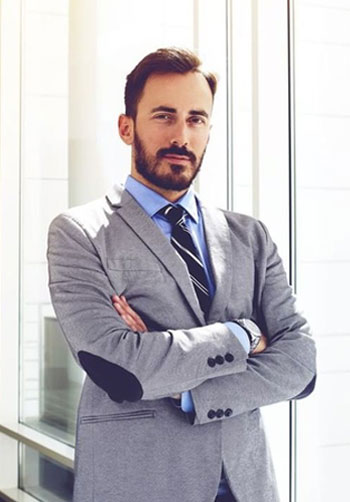 President and CEO
Tony has been in commercial real estate for seventeen years. During that time he has personally been responsible for taking totally vacant properties and bringing them to full occupancy. Mr. Namvar created a niche in managing pre foreclosure properties and quickly bringing them to profitability and is responsible for dispositioning more than $250 million dollars worth of real estate. He has leased over 3 million square feet of retail, industrial, medical and office space to national tenants such as Golds Gym, Jack in the Box, UEI, Starbucks, Bank of America, Wells Fargo Bank to name a few along with local and regional tenants. Mr. Namvar has been involved with management and property turnaround situations nationwide. Tony is a graduate of UCLA with degree in business. He is married and lives with his wife in Brentwood.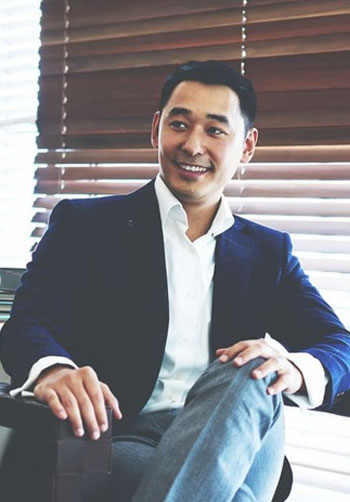 Director of Property Management
C.P.M. is the Director of Property Management of Pentaco Management, Inc. Mark is a graduate of the University of Redlands with a degree in Business Management. Mr. Schafer has over 25 years of experience in the commercial real estate industry and has been active in acquisitions, leasing, construction management and has a strong background controlling profit and loss on multi-million dollar projects in start up and turnaround. Center Tower, Costa Mesa, Griffin Towers, Santa Ana and City Tower in Orange are several of the landmark properties Mr. Schafer successfully opened and managed. He is a former board member of BOMA/Orange County. He is a licensed Real Estate Broker and General Contractor.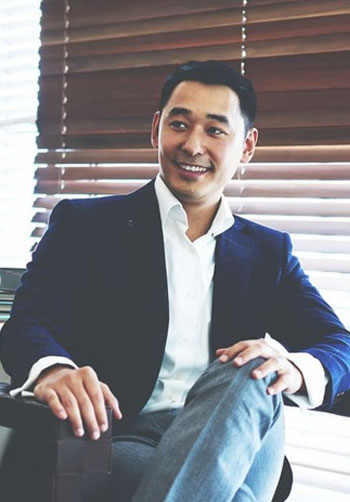 CFO
CFO is a CPA and has over thirty years of financial management experience. His experience encompasses many facets of Real Estate having worked in Commercial construction, a major residential developer of both single and multi-family developments, a major real estate broker, a significant 1031 exchange accommodator and Lending to, investing in and asset management of major real estate properties. In addition Mr. Johnson has also worked in a number of other industries including manufacturing, distribution, government contracting, Oil & Gas, telecommunications and Hi-tech and has experience with companies from Fortune 500 to startup and entrepreneurial.